OUR FEATURED SERVICES
What can we do for you?
Search & Selection | Interim Recruitment | Succession Planning | Contract Recruitment | Permanent Recruitment | Temporary Recruitment | Temp to Perm Recruitment | Project Recruitment
What we do
Solutions Through Understanding
Your Goals
As a recruitment partner we are an extension of your business and brand. Our aim is to elevate the candidate and client process to ensure smooth and effective delivery whether it's that one crucial placement or a team of 200 + people. We meet the ever-changing demands of today's recruitment landscape with our skilled teams and delivery driven process to help you achieve optimum performance and hit your business goals.
Strategic Partners
Our specialist team of consultants, nearly all of whom are from the relevant professional and technical backgrounds and as such have unparalleled knowledge within their chosen sectors.
Our Numbers Speak for themselves
We have some fairly impressive numbers when it comes to our repeat business with over 95% of our clients continuing to work with us. We are committed to excellence and constantly working closely with our chosen partners to improve delivery, operational integrity and overall efficiency.
Magnus Search has been instrumental in delivering success through their faster response time and unmatched communication. It has been very clear since start of our engagement that the team is well equipped with in depth knowledge of the recruitment industry. I was very impressed with the overall professionalism and also the lengths that Matt and the guys went to to secure me a great position. I highly recommend Magnus Search as your recruitment partner.

- Jonathan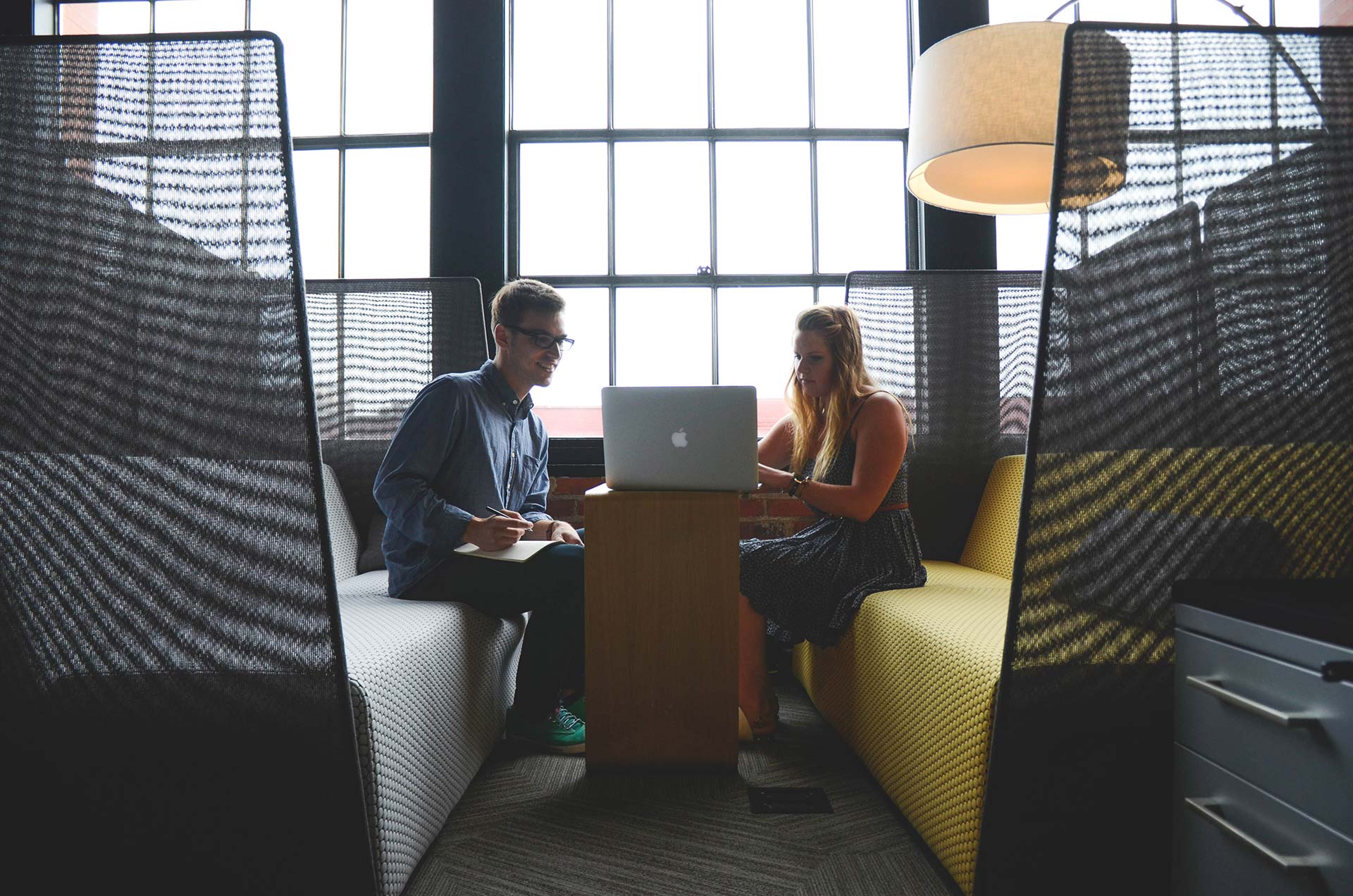 With our specialist team's help at your disposal,
you can achieve optimum performance and hit your goals.
Get in touch
Contact Us
London Office
1 Primrose St,  London,  EC2A 2EX, United Kingdom
Kent Office
Lyndean House, 30 – 32 Albion Place, Maidstone, ME145DZ
Manchester Office
1 St Peter's Square, Manchester M2 3DE, United Kingdom
Luton Office
Hart House Business Centre, Kimpton Road, Luton, Bedfordshire, LU2 0LB, United Kingdom
Bristol Office
Aztec West Center, Aztec West, Almondsbury, BS32 4TD
Ashford Office
Regus, The Panorama, Park St, Ashford TN24 8EZ
Glasgow Office
Cumbernauld, Glasgow, G68 9LB
Homepage